Our intention would be to satisfy the developing interest in English-words solutions from academics and business folks throughout the world. Our
proofreading english
corporation gives specialist proofreading solutions mainly forprofessors and lecturers, publish-doctoral scientists, analysis business and students consumers.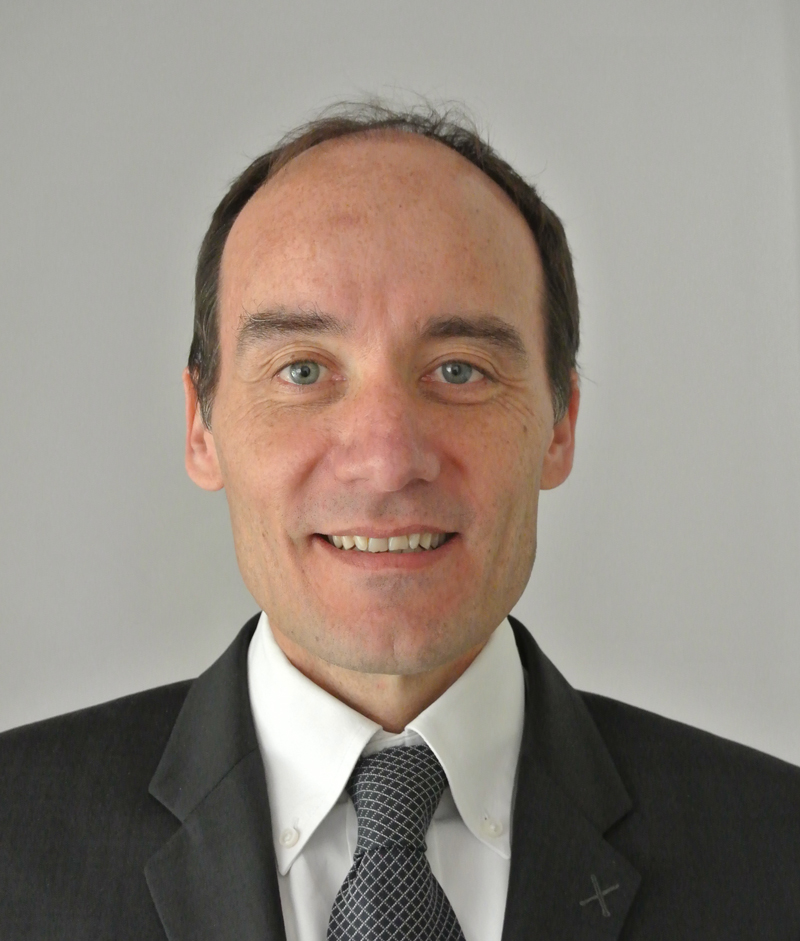 Pascal Guinot
Pascal has worked in the field of Labor and Social Security Law since the beginning of his career.
He has more than 20 years' experience (including 15 years with renowned international law firms) in counselling a wide variety of clients from business start-ups to large French and/or international groups, whether public or private, operating in a variety of business sectors (NTIC, mass-market retailers, pharmaceutical sector, hotel and banking industries and biotech companies) as well as executives and management executives.
Pascal began his career in a mid-sized French Law firm.
He developed his Labor Law practice in a broader international context as from 1999 when he joined the international law firm PricewaterhouseCoopers (PWC). In 2004, he joined Taylor Wessing, an English law firm, where he became a partner in 2006.
In 2008, along with several other lawyers, he participated in creating the Paris office of the US law firm Nixon Peabody, where he managed the Labor and Employment Department.
He created AgonLex in December 2014.
Over his twenty years of practice, Pascal has developed significant experience representing companies in connection with union and staff representative issues such as elections, mandatory workers' committee information and consultation procedures, negotiation and harmonization of collective bargaining agreements in the event of mergers and acquisitions and, more generally, in the scope of their human resources and labor law issues.
He has a strong background in analyzing the impact of economic events such as mergers, business transfers, outsourcing and staff reduction plans in national and international contexts. He also advises employers and management executives in the scope of the negotiation of the departure of management executives.
He regularly pleads before the French labor courts and appellate courts.